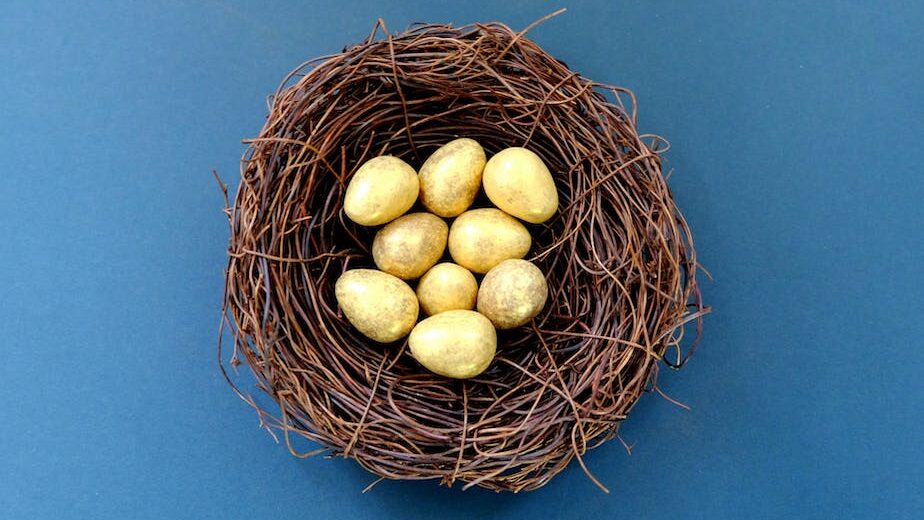 Building an investment portfolio by proper asset allocation is a crucial step in ensuring your financial success.
What's Asset Allocation?
Your investment portfolio consists of different asset classes. Some might give you higher returns, or are more volatile; some are more stable in price but give you lower returns. You need to allocate these assets in a way that you earn the highest possible returns, within your risk tolerance.
Equity
Equity (also called stocks) is a very common investment vehicle. Holding equity means you own a piece of the underlying business. Stock is being traded in the stock markets, and its price generally increases in the long run as company earnings increase. However, in the short term stock price fluctuates as investors react to the news. A lot of research has shown over the long run, equity is a much superior investment that can give decent returns.
Fixed Income
Fixed income refers to the investment that borrowers pay you a pre-determined income regularly. It can be a fixed deposit from a bank, government bond, or corporate bond. I also consider CPF OA and SA as fixed income since they are paying interest annually. Fixed income is typically less volatile, you need it in your portfolio to reduce the volatility of your wealth so you can sleep better.
Alternative Investments
Besides equity and FD, people also include other types of investment in their portfolios to make them more diversified. One common investment is real estate where one can purchase properties and earn rental income. Others trade commodities, hedge funds, and cryptocurrencies, which I wouldn't recommend unless you understand how it works and accept the risks.
How Do You Determine What Allocation Works For You?
Start with stocks and FD, and if you are young and have a long investment horizon, I think you should consider having a more aggressive stock exposure. However, if you find your mood is affected by stock market movement, consider adjusting your allocation until you feel comfortable sleeping.
通过资产配置来建立一个投资组合是你财富成功中攸关重要一步。
什么是资产配置?
你的投资组合会包含不同的资产(投资)种类。有些可能会给你高回报,但是价格浮动大;有些价格稳定但是回报较低。你需要分配不同的资产来在你可接受的风险下,尽量让回报更高。
股票投资
股票是最常见的投资工具。持有股票代表你拥有发行股票公司的一部分。股票在股市上被交易,长期来看股票价格因为公司盈利增加,通常都是会增高的。但是短期内股票价格会因为投资者对各种新闻的反应而波动。很多研究都证明了长期来看,股票是一种回报率更对较高的投资工具。
固定收益投资
固定收益是指借款者定时会付给你提前固定好的收益。这可以是银行的定期存款,政府债券,或公司债券。我也把公积金的普通户口和特别户口算作固定收益投资,因为公积金和也是会每年付利息。固定收益投资通常价格波动小,所以你需要有一部分固定收益在你的投资组合里,用来减少你的财产波动性,所以你晚上可以睡好觉。
其他投资
除了股票和固定收益投资,很多人也在投资组合里包含其他种类的投资,让自己的资产更加多样化。最常见的其他投资是房地产,你可以购买房子然后收取租金收入。另外有很多人交易大宗商品,对冲基金,和加密货币,这些我都不太推荐,除非你很清楚它的运作方式而且可以接受其风险。
你怎么决定适合你的资产配置?
从股票和固定收益开始,如果你很年轻有很长的投资期限,我觉得你应该考虑比较高的股票比重。但是如果你发现你的情绪开始被股市影响,那就考虑调整你的配置直到你可以每天晚上睡个好觉。
#assetallocation #financialfreedom
For other topics on financial intelligence, you can find it here https://nickandmoney.com/category/fi/
Follow me on Twitter: https://twitter.com/nickandmoney
nick and money – improve your finances and wellbeing