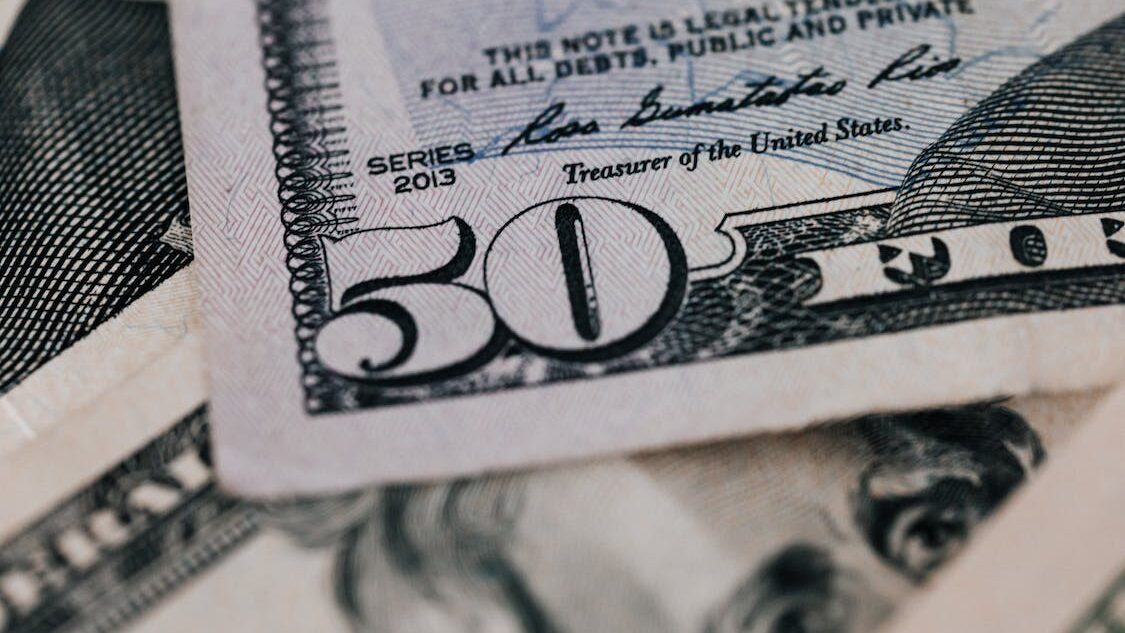 If you want to improve your finances to increase your wealth, first you need to understand what is wealth. There are a few key points:
Wealth Isn't Equal To Your Income
There is a simple story: Peter earns $10,000 dollars a month but spends all his earnings; Jack earns $5,000 dollars a month but only spends half of them. Is Peter healthier since he earns more? The answer is an obvious No. How much wealth do you have doesn't only depend on your how much you earn (income), it also (especially) depends on how much you spend (expense).
Second simple story: Peter saves up $1million dollars and stores the cash underneath his bed; Jack saves up $1million dollars and puts it in an investment/business which earns him 4% return per year. Who will be wealthier? In short, to become wealthy, you will need to build your income, manage your expense, protect, and grow your net worth.
It Is Easier And More Effective To Control Your Expense Than Income
We all want to increase our earnings, that's why we study hard to land a good job, work hard to get a good salary, find side hustles to boost income, start a business or pursue higher investment returns. All of these are very good things, but not easy. It takes time, effort, energy, resource to grow your earning power. In addition, you might lose your high paying job or fail at your business or investment one day due to some unforeseen circumstances. However, it is far easier to control your spending, only buy what you need and don't waste money. Our ancestors had taught us be frugal for thousands of years.
In addition, saving is more effective than earning the same amount. If you save $10 dollars, your wealth immediately increases by $10. If you earn $10 more, you will still have to pay some tax on this $10 and eventually your wealth may increase only by $8 or $9, not to mention in real life, you will most likely choose to spend a portion of this $8 or $9 (let's go celebrate!), so your wealth may only increase $4 or $5!
Weath = Income – Expense + 'Peace of Mind'
In financial terms, what you earn minus what you spend is your net earnings (in cash flow perspective), what you own (assets) minus what you owe (liability) is your net worth. However, I believe there is another important piece of wealth that is not mathematically measurable, that is 'Peace of Mind'.
If you own tremendous wealth (mathematically) but under constant stress or worry that your fortune will decline, if you can't sleep well at night thinking about your stocks price fluctuation, are you wealthy? Going back to Peter and Jack, if Peter has a $10million dollar portfolio, but lives a stressful life, works long hours, doesn't see his family often, and sleeps poorly; Jack only has a $1million dollar portfolio, but he works a few hours during the day, plays with his kids at night, eats well and sleep well. Who is wealthier?
如果你想要改善你的财务状况,最终变得更富有,你首先要认请,财富究竟是什么。有几个要点:
财富不等于你的收入
有个简单的故事:彼得每个月挣1万块然后全部花掉(月光族),杰克每个月只赚5千块可是只用掉一半(还剩下2千五)。彼得比杰克富有吗?答案明显不是的。你的财富不只是取决于你的收入,它同时也(尤其)取决于你的开销。
另外一个简单的的故事:彼得最终攒下了1百万,他把钱存放在床底下里;杰克也攒下了1百万,然后把钱用来投资得到每年4%的收益。谁会变得更富有?简单说,要变富有,你需要增加收入,控制开销,然后保护和累积增加你的财富。
控制开销比控制收入更容易也更有效
我们都想一直增加自己的收入,所以我们读书时想要拿好的成绩去找到好的工作,在职场拼命工作为了增加薪水,寻找兼职副业,创业做生意,或是去追求更高的投资回报。这些都是很好的事情,可是何其容易!它们需要时间,努力,精力,和资源。而且你可以会因为种种原因而失去你的高收入的工作,或是面临创业或投资的失败。相比之下,控制你的开销就容易一些了。你只要管好自己,只买你需要的东西,不要浪费。我们的祖先这几千年都在教我们:做节俭的人。
另外,节省比增加收入更加有效。如果你省下了10块钱没花掉,你的财富马上就增加了10块。可是你如果多挣了10块,这些钱还要交税,到头来可能你的财富只增加了8块或9块,还不提在现实中,大多数人甚至要去庆祝一下然后花掉这多赚的8块或9块钱的一部分,到头来你的财富可能只增加了4块或5块!
财富 = 收入 – 开销 + "踏实的心"
用财务的定义,收入-开销是净收入(从现金流角度看),你拥有的资产-你欠的债务是净资产(从完整的财富上看)。可是,我相信财富里还有另外一个重要的成分,是用数字不能轻易衡量的,那就是"平和的心境",或是可以叫"踏实的心"。
如果你有大量的财富(数字上),可是活在压力下总是担心你的财富会减少,如果你每晚睡不好担心你的股票价格波动,你真的富有吗?回到彼得和杰克的故事:如果彼得有1千万,但是生活压力很大,工作超长时间,很少见到家人,也休息不好;杰克有1百万,他白天工作几个小时,晚上陪孩子玩,饮食和休息都很好。究竟是谁更富有?
#whatiswealth #finanicialfreedom
For other topics on financial intelligence, you can find it here https://nickandmoney.com/category/fi/
Follow me on Twitter: https://twitter.com/nickandmoney
nick and money – improve your finances and wellbeing